Contract of Sale and Consumer Protection
A contract of sale is basically the contract of transferring ownership from either business-to-business or business to consumer. Many companies like the online reputation management or actually almost every company uses either business-to-business sales or business to consumer sales. The consumer protection act only works for a business to consumer sale. The seller has certain obligations, which include the delivery and how you have to bring the property or allow for removal and as well as the property form and quantity must be agreed upon. The guarantee ownership is against all restrictions on ownership by a third party and the sale of property of another owner may be revendicate property. There are exceptions to this and these include thing such as the seller becomes the owner, judicial sale of the item, or prescription which is if you keep something for three years, you become the owner. The guarantee of quality is a law that is important and a legal guarantee against: latent defects which is whether the product is usable or reduces usefulness and if this were the case you would not have bought the product or you would've lowered the price.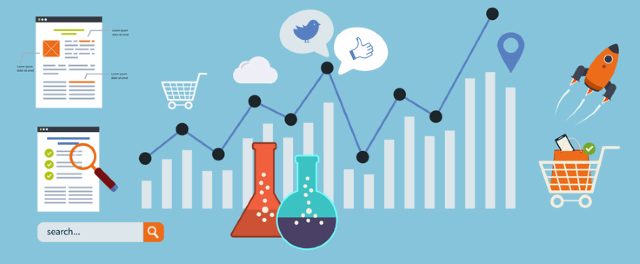 There are different types of contract sales which include an outright sale, trial sale which is usually a 30-day period, it's a conditional sale until they return it or purchase it, installment sale which is when the ownership only occurs at the end of the payments. There is also a sale with a right of redemption, which is normally a sold property that can be bought back by the owner within a deadline therefore called a buyback sale. An auction sale is another type of contract and the seller can set or reserve the price or other conditions and the seller can also withhold identity until sale. There is also sale of residential immovable which you need a promoter or developer of new existing home and you need a preliminary contract with promise to purchase and you have 10 days to cancel if needed. The consumer protection act involves laws where they first have to tell you the legal warranty before telling you about the extended warranty so that you can potentially save money and know what coverage you have.